2005 Flora Huynh. All Rights Reserved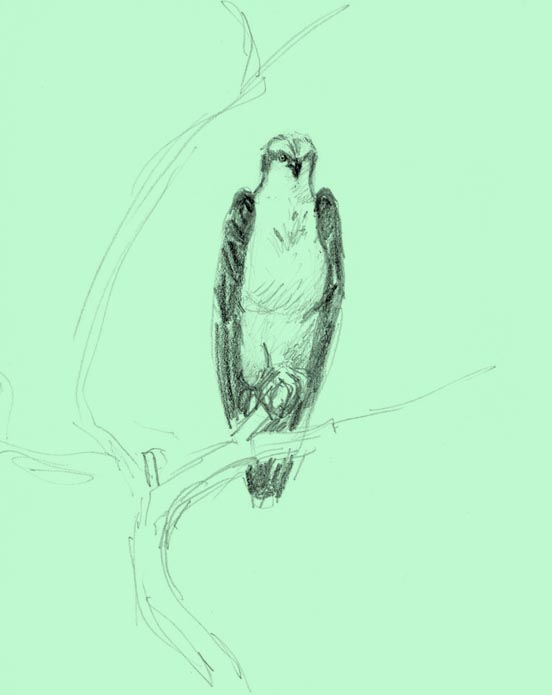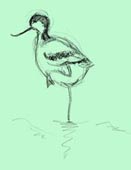 Certaines des oeuvres exposées sur ce site sont à vendre, et j'accepte également les commandes. N'hésitez pas à me contacter pour plus de renseignements.
Some of artworks shown on this website are for sale. I accept commissions too. Please feel free to contact me.